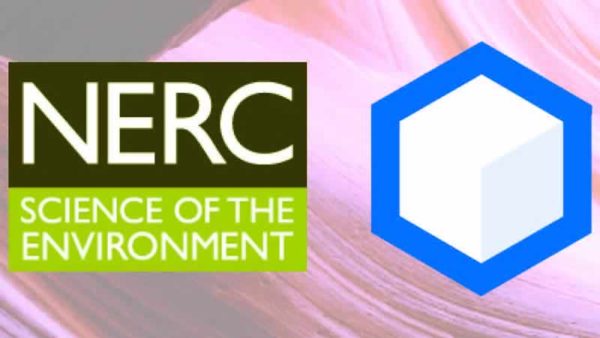 World-leading geoscience training provider offers online resources to the NERC CDT
PetroSkills has teamed up with the NERC Centre for Doctoral Training (CDT) to offer online learning and teaching modules.
The PetroSkills Alliance was founded in 2001 by Shell, BP and the Oil & Gas Climate Initiative (OGCI), to provide "important but not unique" competency based training. Since then it has evolved into an industry-driven, industry-approved training solution that spans the industry's entire value chain, worldwide.
Today, with more than 25 company members representing more than 40% of the world's oil production, the PetroSkills Alliance is focused on meeting the challenges of the Big Crew Change and a rapidly changing hydrocarbon resource base. As the oil and gas industry's partner, PetroSkills' mission is to deliver consistent, high quality, learning and development training and programs to build competent petroleum professionals.
John Underhill, the NERC CDT's Academic Director said: "the link up with PetroSkills provides our students with the opportunity to attend a host of online courses spanning the whole bandwidth of industry. We are grateful to PetroSkills for their generosity and welcome them as an Industry Associate Partner of the CDT".
Shu Yi, PetroSkills' Director, Learning Technology & Blended Learning said: "We are delighted to be supporting the CDT through the release of our entire online training collection. With a complete spectrum of solutions, courses and learning tools, PetroSkills has developed services and solutions that connect learning to the workplace. It is ensuring that individuals obtain technical competencies in all disciplines that span the oil and gas industry's value chain".