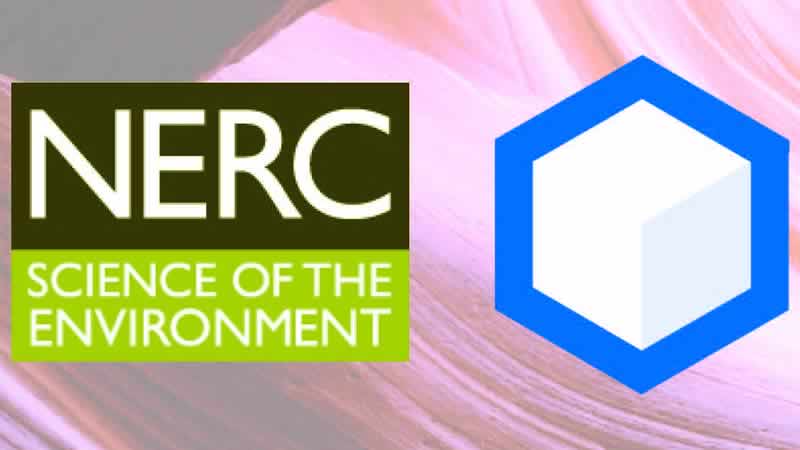 The Natural Environment Research Council (NERC) has today announced that it will provide @£1m to fund a fourth annual intake of PhD students to its Centre for Doctoral Training (CDT) in Oil & Gas.  This will take the total number of students funded under this scheme to 120 by 2017 as NERC's 10 studentships leverage additional funding from the 17 UK partner universities to provide 30 studentships per cohort.
Professor Richard A Williams, Principal and Vice-Chancellor of Heriot-Watt University, said, "This is a very welcome recognition for the achievements of the Centre for Doctoral Training in Oil & Gas as a collaborative partnership between industry and academia. The collaboration is unique in its scale and its combination of research and bespoke training that produces graduates with the broad overview and skills range which the oil and gas sector requires. We are delighted that this continued funding from NERC and partners means that a further generation of students, and the wider industry, will continue to benefit from the Centre's expertise and innovative approach."
Over the next 12 months, NERC, through its Training Advisory Group, will be putting in place a process for evaluating its current CDT provision, and implementing a suitable mechanism for identifying strategic priorities, aligned with both its research, capital investments and stakeholder needs, for the commissioning of future CDTs.
Heriot-Watt is pleased to be given the opportunity to continue to lead this pioneering UK partnership model which combines a 4 year research project with a bespoke training programme of 20 weeks spread over the first 3 years of the studentship, the latter being funded by 10 leading industry sponsors.  The partnership brings together the various strands of the energy and climate debate with the aim of equipping the CDT graduates with the skills needed to explore, sustain and reduce the environmental impact of oil and gas exploration and extraction at a time of economic challenge and need for responsible environmental management.
The CDT in Oil & Gas community warmly welcomes NERC's demonstration of support for the collaborative, multi-disciplinary approach it has fostered and looks forward to further years of fruitful partnership.
The CDT's Academic Director, Professor John Underhill said, "I'm delighted that NERC has demonstrated such a strong commitment to the CDT in Oil & Gas, not only through the extension to the existing scheme but the pledge of £1m of new money for new CDT PhD studentships which allow students to become better equipped to address the environmental and economic challenges in the oil and gas sector."
NERC's announcement can be read at http://www.nerc.ac.uk/press/releases/2015/29-cdt/